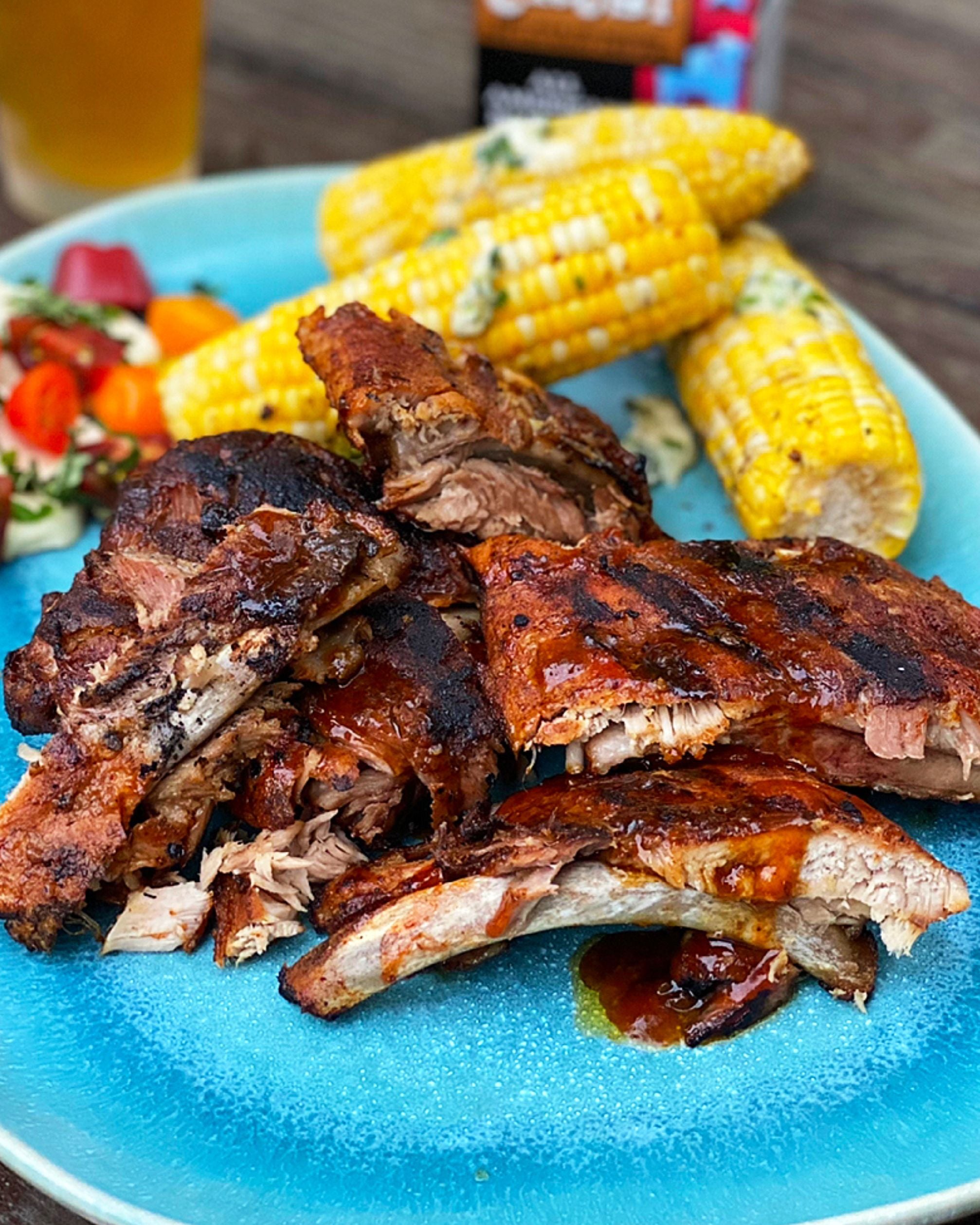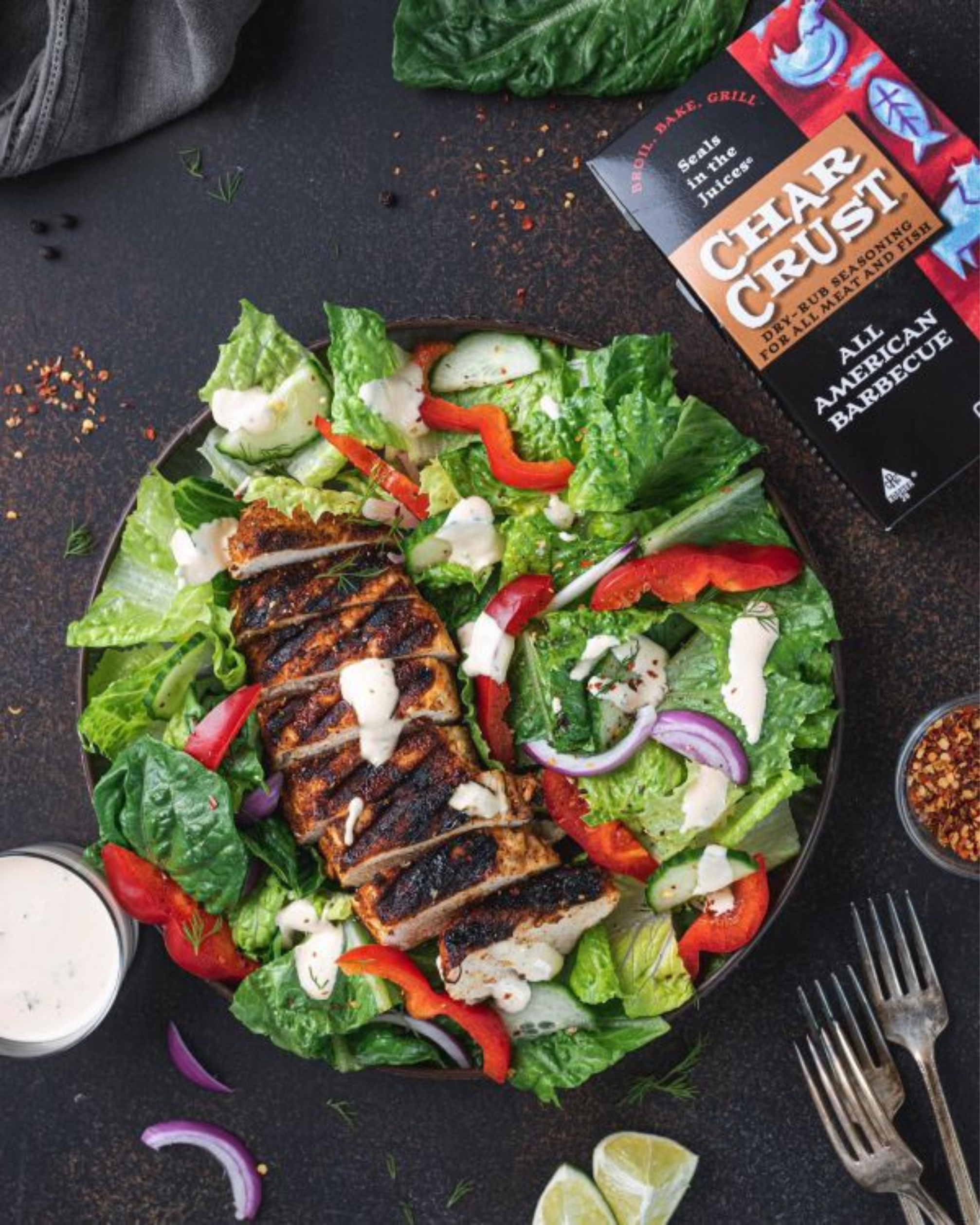 All American Barbecue 4oz
Everything you love about barbecue is here: molasses from Memphis, tangy tomato from Kansas, mustard, pepper, and vinegar from the Carolinas; and a wisp of smoke and chipotle from Texas.  Lip-smacking good on ribs, chicken, corn-on-the-cob, and if you like ketchup on your eggs, try a sprinkle of All American Barbecue instead.
One packages makes ~3-4 family meals. 

How to Use: Just coat your favorite protein with Char Crust (covering all sides), then cook (pan-sear, grill, airfry, bake, smoke, etc.).
Because Char Crust creates our signature crust, use a thermometer to get the perfect temperature.
Share